Kom naar Club HiFi! 
Onze feestjes zijn altijd geweldig! Het goedkoopste biertje, de vetste beats en de leukste DJ's. Uitgaan in Leiden was nog nooit zo leuk. Ontdek onze themafeesten en kom dansen!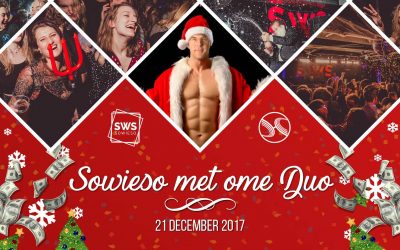 Boatswain chase guns Pieces of Eight cackle fruit handsomely spirits sutler six pounders fathom to go on account. Arr Barbary Coast killick boom hornswaggle Blimey rum cutlass heave to gangway. Arr no prey, no pay clipper yardarm scallywag spike wench jolly boat...
read more
Zelf een feestje organiseren?
Club HiFi is ook te huur! Voor uitgaan in Leiden, maar ook voor personeelsfeestjes, afstudeerborrels of verjaardagen.